GG LIFTERSTECH
GG LIFTERSTECH, AN ESTABLISHED FACTORY WITH STATE-OF-THE-ART FACILITY TO PROVIDE WORLD-CLASS PARKING SOLUTIONS SUITABLE FOR ALL APPLICATIONS. GG LIFTERSTECH, THANKS TO ITS RESEARCH & DEVELOPMENT TEAM, IS COMMITTED TO PROVIDE UNMATCHED QUALITY YET MAINTAINING EFFICIENT & ERGONOMIC OPERATION.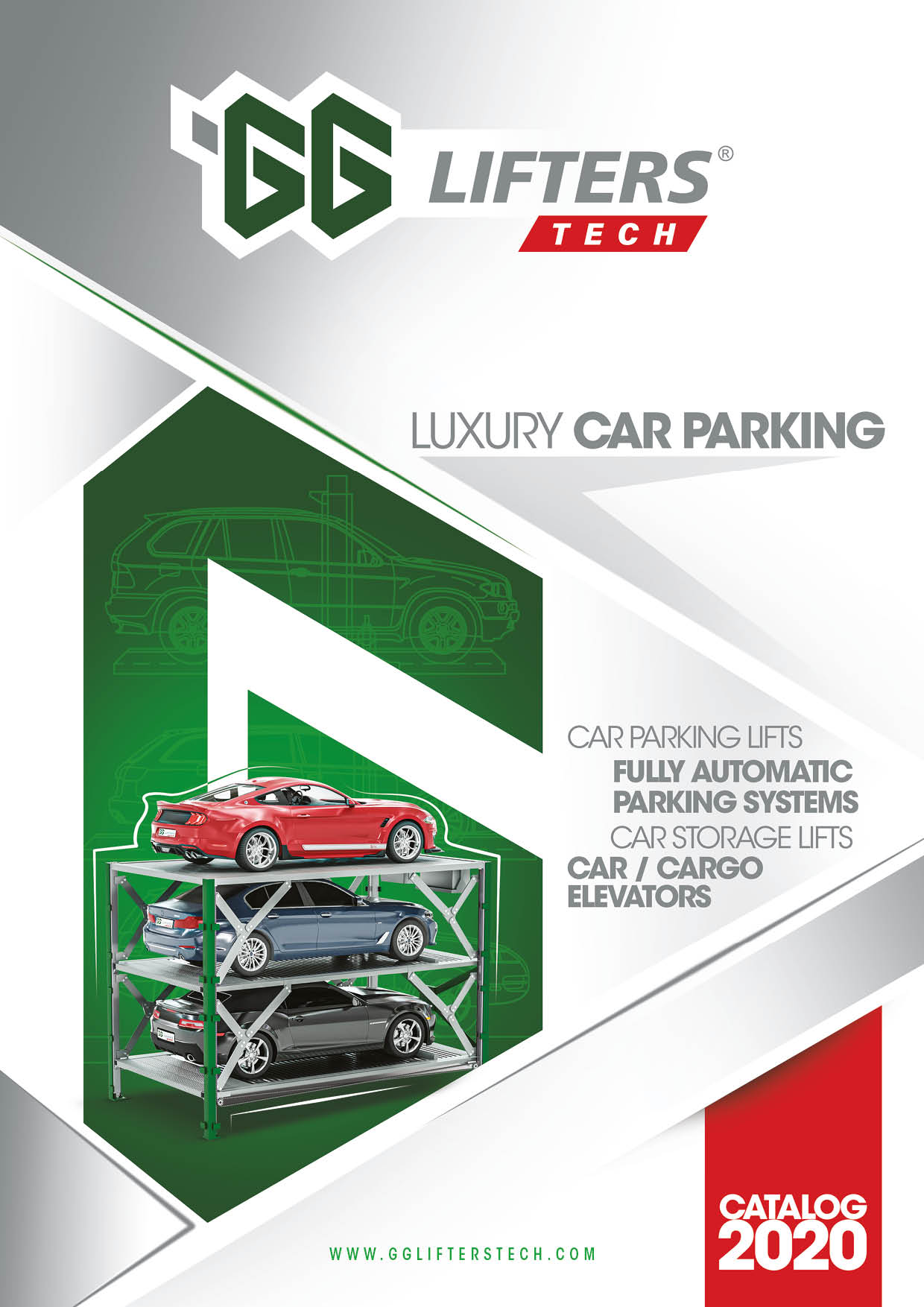 GG LIFTERSTECH GENERAL CATALOGUE
WORLD-CLASS SOLUTIONS FOR AUTOMATED AND MECHANICAL CAR PARKING
Download
Our Team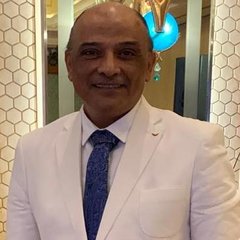 Sameer Althagafi
Chairman
If you want to go fast , go alone. If you want to go far , go together.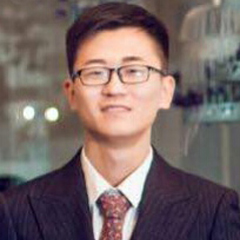 Arvin Cui
Managing Director
Coming together is a beginning; keeping together is progress; working together is success.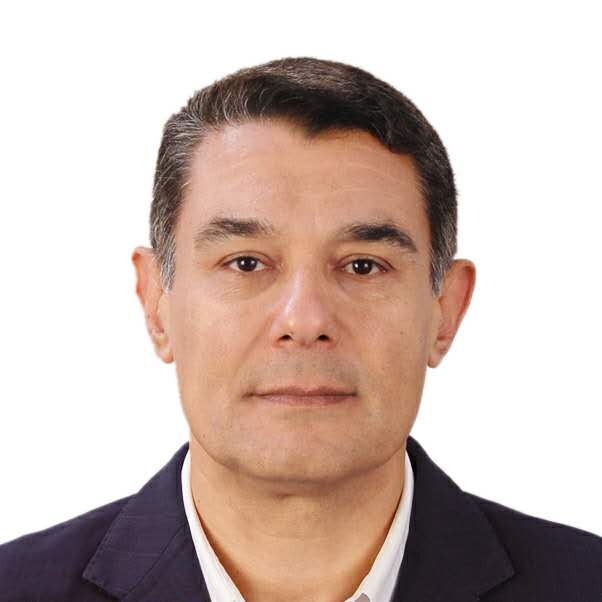 Mosaad Kamal
Business Development Manager
Working together as a team helps build a cohesive organization