WHO WE ARE
GG LIFTERSTECH, outcome of mixed cultures & experiences, is dedicated to design, produce & modernize diverse parking solutions with skilled & industrious workmanship.
We pay attention to details with high awareness of international standards and safety precautions to design and manufacture mature products adapted for all markets.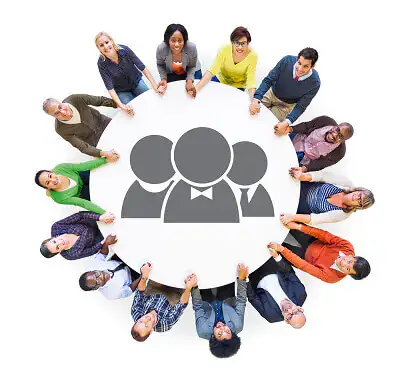 WHAT WE DO
GG LIFTERSTECH R&D engineers, with team-spirit, enjoy the challenge to customize products suitable for different car parking applications in full coordination with all concerned parties.
We offer different solutions, wide range products for indoor & outdoor, overground & underground uses, for standard & luxurious car parking systems.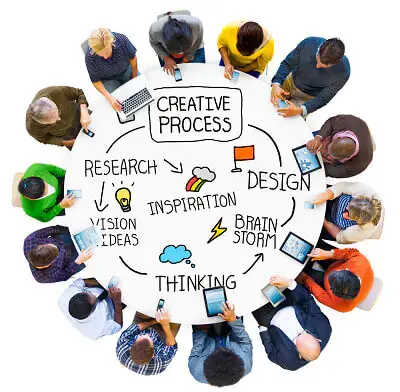 HOW WE MANAGE
We believe that a friendly relationship with our customers is the key objective to maintain unity and continue to grow and move forward.
We are more than willing to go to the extra mile to fullfill customers needs based on great transparency and a win-win situation.